About The Charleston Battery Bench™
The History Behind the Charleston Battery Bench™
After carefully researching many old photographs and records of the City of Charleston and its historic Battery, we determined that the first use of a Charleston Battery Bench™ was during the latter part of the 19th century and was made by the J. F. Riley Iron Works in Charleston. Mr. Birlant, founder of Geo. C. Birlant & Co. purchased the original bench mold pattern and the exclusive rights to produce the bench from the Riley Iron Works when they ceased operations over sixty years ago.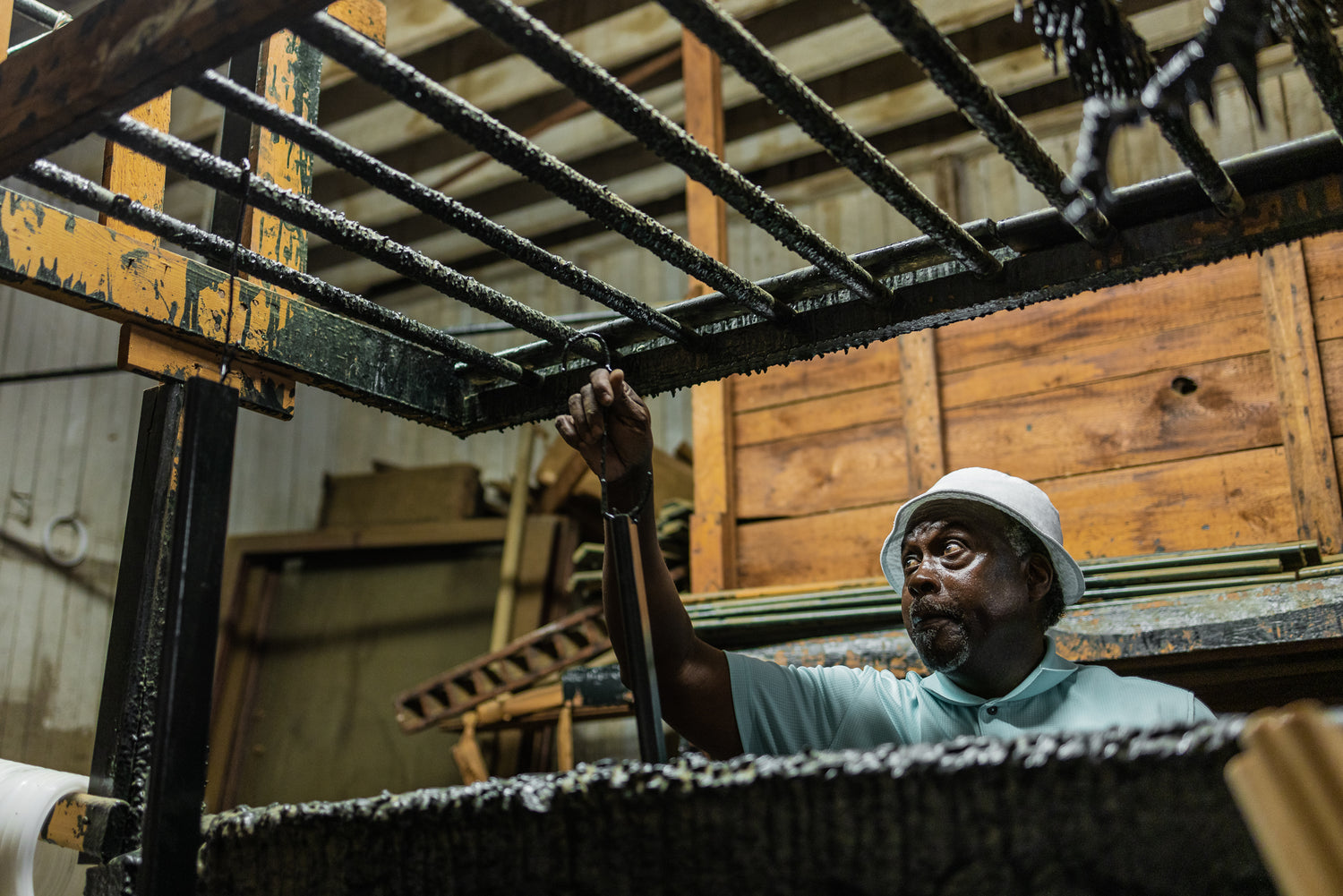 Don't be fooled by imitations!
Look for the Birlant name on every casting to ensure the quality and authenticity of a Charleston Battery Bench™. The durable South Carolina cypress slats are sanded and carefully inspected before being painted by hand-dipping. The heavy weight cast iron sides are made from the original molds. We use only the finest outdoor industrial enamel paint in the traditional Charleston dark green, and stainless steel nuts and bolts.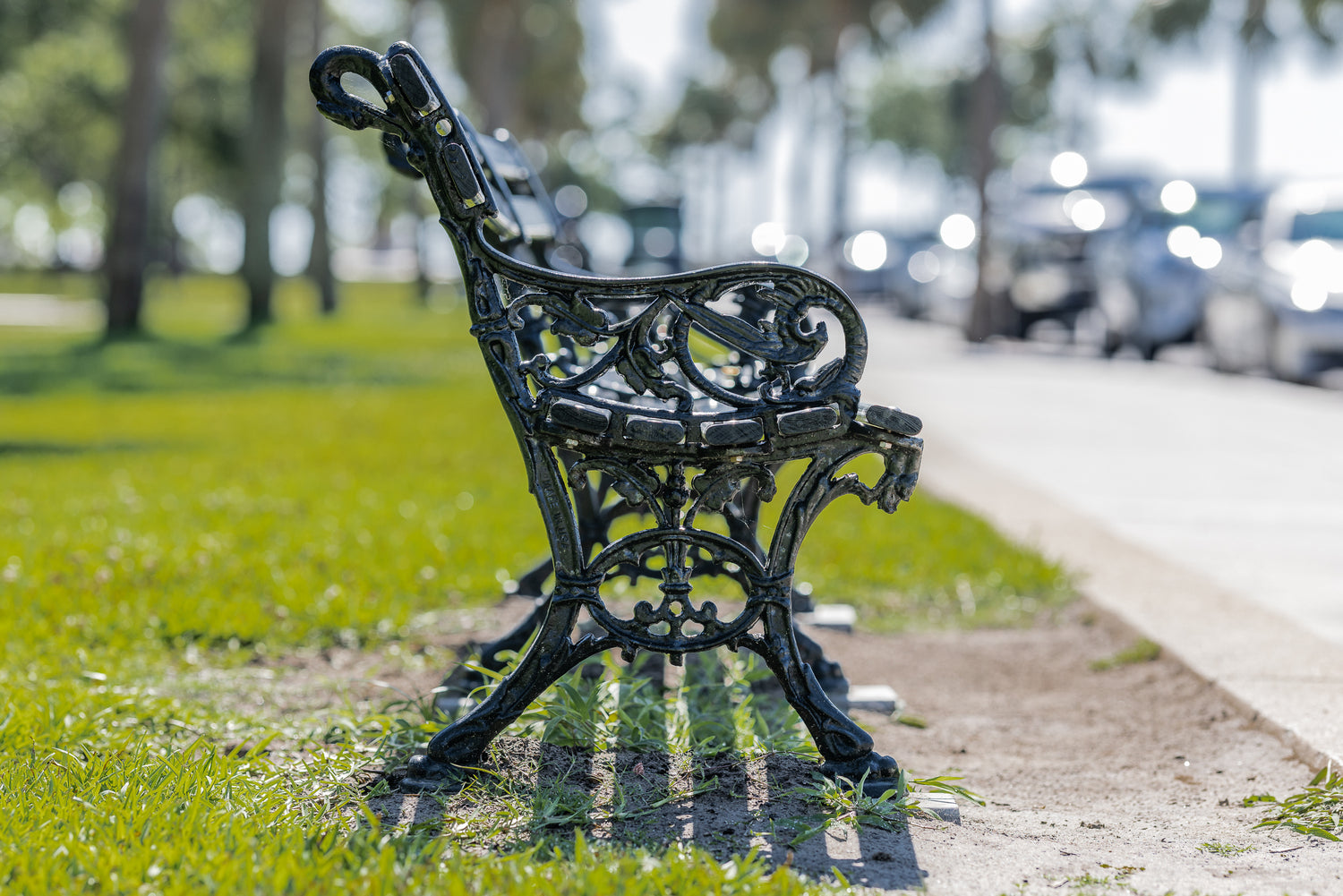 Forged in Original Casts
Please notice the beautiful design of the casting which includes some of the fauna and flora indigenous to South Carolina during the 1800s. Included in the design is an inverted South Carolina Parakeet (now extinct), fox and hound, and a foliate motif overall, indicative of the sporting life and wildlife in the Lowcountry.
Shop Now